Welcome to the reserve!
In fine weather, the best way to discover the nature reserve is by galupe, the traditional flat-bottomed boat of the boatmen of the Courant d'Huchet.
Glide over the 340 hectares of Lac de Léon. Rare pond to benefit from a mouth on the ocean. Departing from Léon, you can come across European pond turtles, then towards the marshes you go in search of the treasures of the reserve. The fauna and flora are surprising.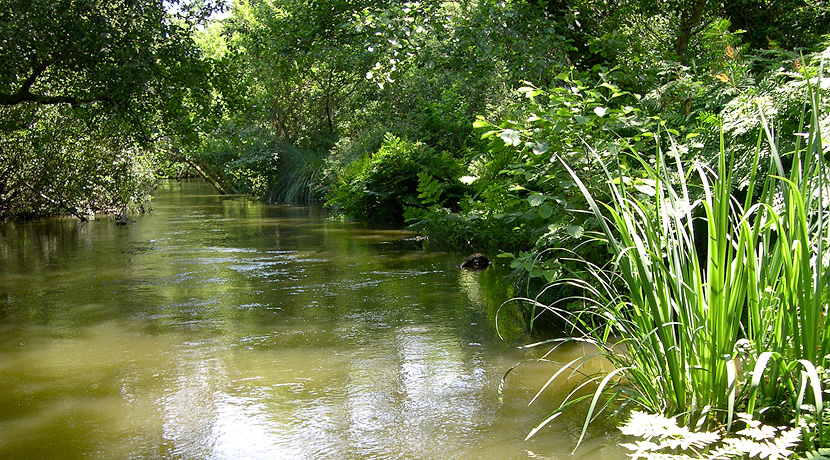 Many species of birds (least bittern, gray heron, black kite) and fish (carp, zander, eels) live in the mini swamp forests.
At La Nasse, the Courant d'Huchet truly begins: welcome to the Landes Amazon. The vegetation is rich: alders, giant royal osmondes, marsh iris.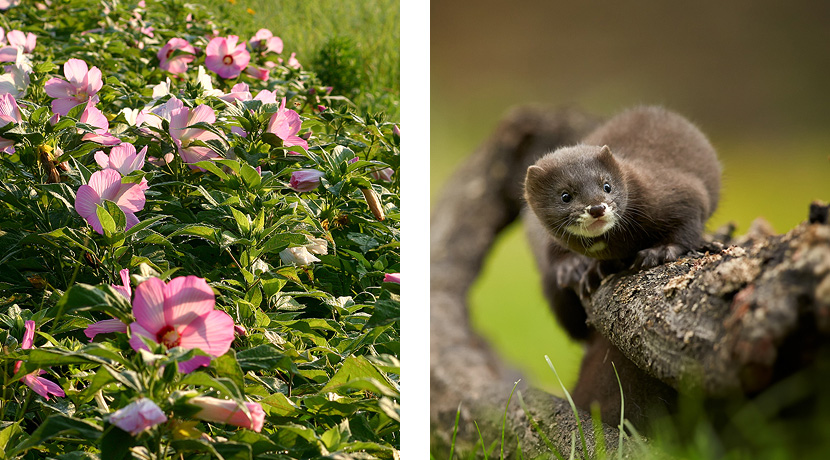 After the Pipe marsh, the Courant turns south to follow the coastal dune. The landscape changes, light, dunes, marram grass. The kingfisher gives way to seabirds. After 9 kilometers of rambling, the Courant d'Huchet finally embraces the Atlantic.
Classified as a protected site in 1932, the Courant d'Huchet became a nature reserve in 1981.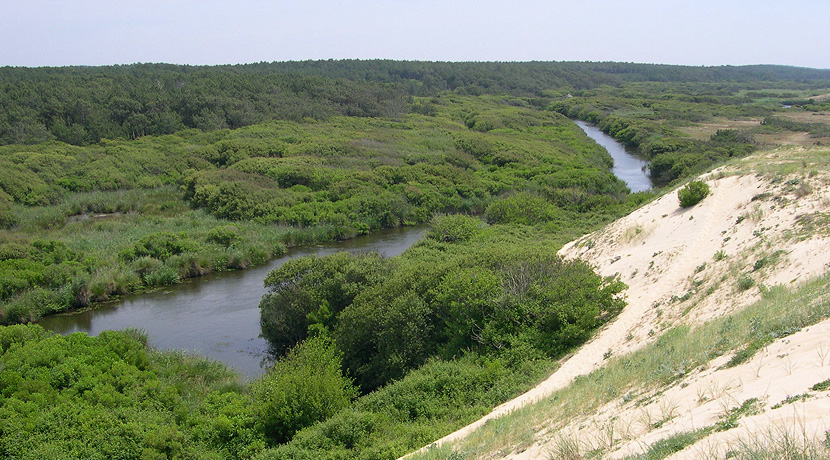 Regulations :
The Courant d'Huchet nature reserve can be visited in two different ways, both pleasant and complementary. If you opt for an "aquatic" visit, you must call on the official boatmen, authorized to go down the Courant. Other boats and canoes are prohibited, as are motor boats in order to preserve the aquatic grass beds and the tranquility of the fauna. The nature reserve offers guided walking tours. If you go alone, choose the departures from the Pichelèbe bridge.